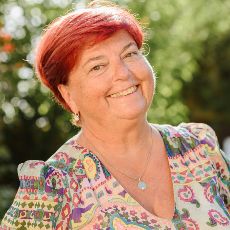 LUCIENNE
I have been working in the Holiday rental market for more than 30 years and is perfectly familiar with local networks and institutions.
Specialized in the online agency sector, I have a perfect command of new technologies, marketing and short-stay booking platforms as well as the promotion and marketing of properties in France and abroad. I am fluent in English and Italian and I can also communicate in German.
Holder of the Professional real estate agent card, I am a member of the FNAIM, President of the association of the Union of Vacation Rental Professionals (UPLT), I play an active role in the Promotion of Tourism and Vacation rentals on the French Riviera.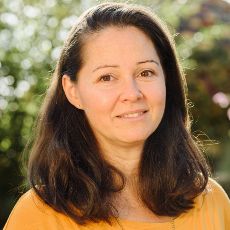 AUDE
Has been taking action for 15 years of all the missions that are her own, in the administrative and accounting field of Riviera Holiday Homes ! Her sense of organization, the rigor and consistency of her work are essential to the smooth running of the Company, she speaks English and Italian.Aude is passionate about snorkeling, she enjoys going on an aquatic hike to observe wildlife as much as going into the Mercantour mountains with nature as far as the eye can see. Her favorite expression, « Arrangiarsi!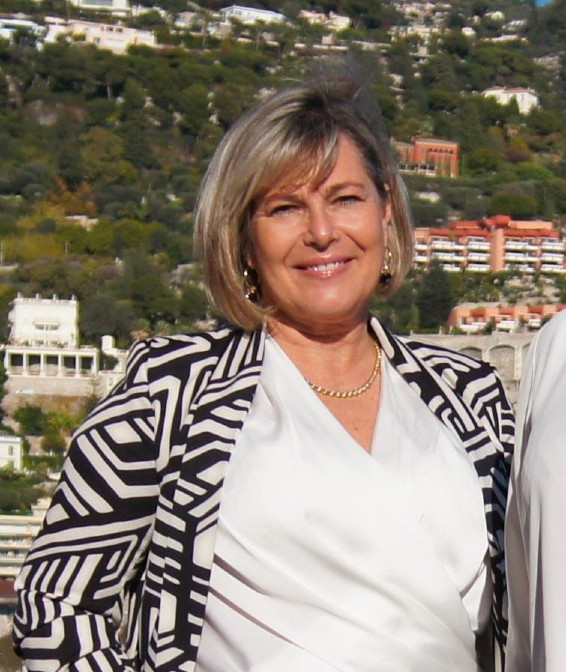 SANDRINE
Speaks fluent English, her versatility and responsiveness are her major assets for the satisfaction of all our customers, owners and tenants.
Need additional service or information ? Sandrine finds each answer in a flash.
Her warm welcome, her listening skills and advices are greatly appreciated by our travelers.
Swimming early in the morning, the flower market on the Cours Saleya, the little Nice stuffs and cooking in general, she loves that!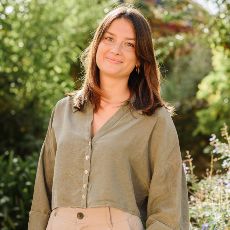 JOSEPHINE
After graduate studies in Real Estate and Tourism, our adopted Niçoise, wants to succeed: A given mission is a mission to be fulfilled.
It was in Nice, with enthusiasm, that Joséphine oriented her professional life, to the great pleasure of the team and all of our clients ! She is fluent in English.
She likes to taste seafood at the Liberation market, stroll through the alleys of Old Nice and visit the wine cellars, the Côte d'Azur… ... the Dolce Vita, watch the sea and the snow-capped mountains all in one place !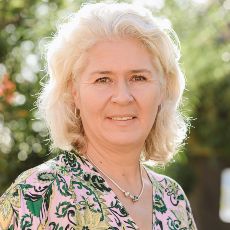 STEFANIA
Manages the cleaning team. She checks that your apartment or villa is always in perfect condition. She has made her mark as a housekeeper in large hotel establishments: she finally put her luggage in Nice at Riviera Holiday Homes, she will ensure, always with a smile, the comfort of each traveler and ensure that everyone of our accommodation is perfectly prepared for each stay.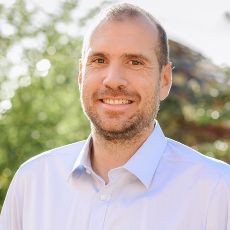 JONATHAN
Is trained in several techniques in the field of maintenance . In the event of a problem in your apartment or in your villa, Jonathan identifies the source and systematically corrects it in order to resolve any malfunctions. Its quality of analysis, its reactivity, the desire to do well and to be of service so that our customers have a good stay are the essential assets so that the security of our goods is ensured.
A diagnosis of the breakdowns established in a record time is essential to our activity!
Our main goal
To make your stay in our lovely Côte d'Azur a memorable one where your comfort and pleasure are our primary focus.
We want our clients to be able to exclaim, "What an amazing welcome, such great customer service, such a kind and polite staff!"
With Riviera Holiday Homes:
Renting a furnished apartment is as simple as booking a room in a hotel, but with so many added benefits: you will have more space, more flexibility, a better value for your money and all this in a hotel-like set up where hospitality and customer service always come first. Riviera Holiday Homes offers you furnished apartments and villas in Nice (including in the city centre), Villefranche-sur-Mer as well as in Antibes and surroundings. Well furnished and equipped, our seasonal rental properties have a genuine appeal to our customers who haven't hesitated to express their appreciation time and again. So wait no more and choose your favourite holiday rental with Riviera Holiday Homes where we pride ourselves in offering quality accommodation to all our customers
Rent a separate villa with a swimming pool anywhere in the Maritime Alps. You will be pleased to see:
- An array of quality products to choose from; from home linen to breakfast!
- Properties spread across a wide geographical area (from Nice to Cannes and also Villefranche and Antibes).
- A full range of suitable and personalised services.
Discover our range of holiday villas and feel free to contact us. We are here to help and advise you as much before as during your stay.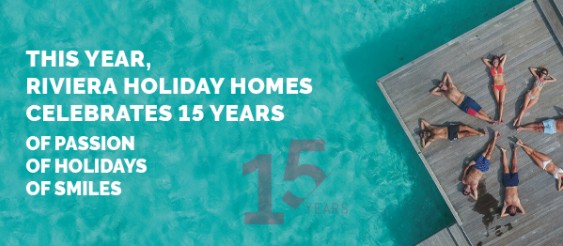 Our passion
Looking after and skilfully managing our holiday property rental business has become our passion. Being able to offer services to a touristic clientele drawn to our beautiful and vibrant region of Nice - a city that never stops evolving - drives us each day to do our best for our customers.
We will help you discover this unique, marvellous and world-famous destination to the fullest. We will be so happy to recommend the city's best restaurants, share our knowledge of the region's rich history, recommend the best beaches around as well as advise you on excursions in the charming remote villages.
Côte d'Azur is a region of dreams! We will guide you throughout your stay on our beloved French Riviera and make it all the more worthwhile.